The formula for concentrated strength and precise results
AMS Technology is a partner of the Production Network. Therein, seven highly specialized companies bundle their know-how to create a leading service. Together they realize complex industrial projects in the areas of machine construction, agricultural engineering, railway vehicles, special-purpose vehicles, medical technology and apparatus manufacturing.
Let yourself be inspired and start the film of the production network right now: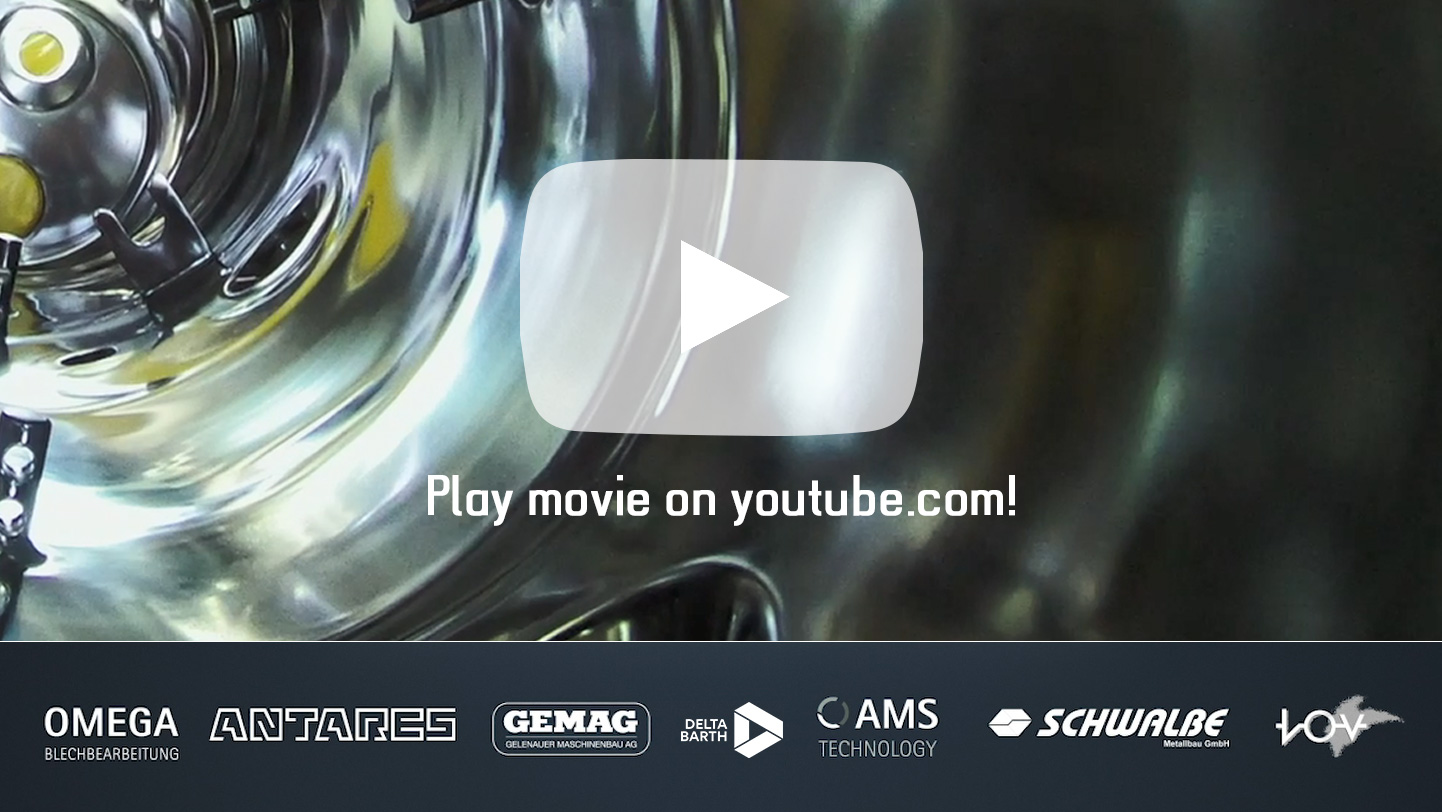 Visit the homepage of the network under fertigungsnetzwerk.de or get to know the partner companies directly. About 600 experts work hand in hand in our group for your project success - 100 % made in Germany.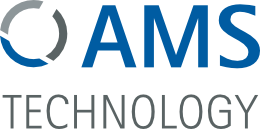 ams-systeme.de

antares-engineering.de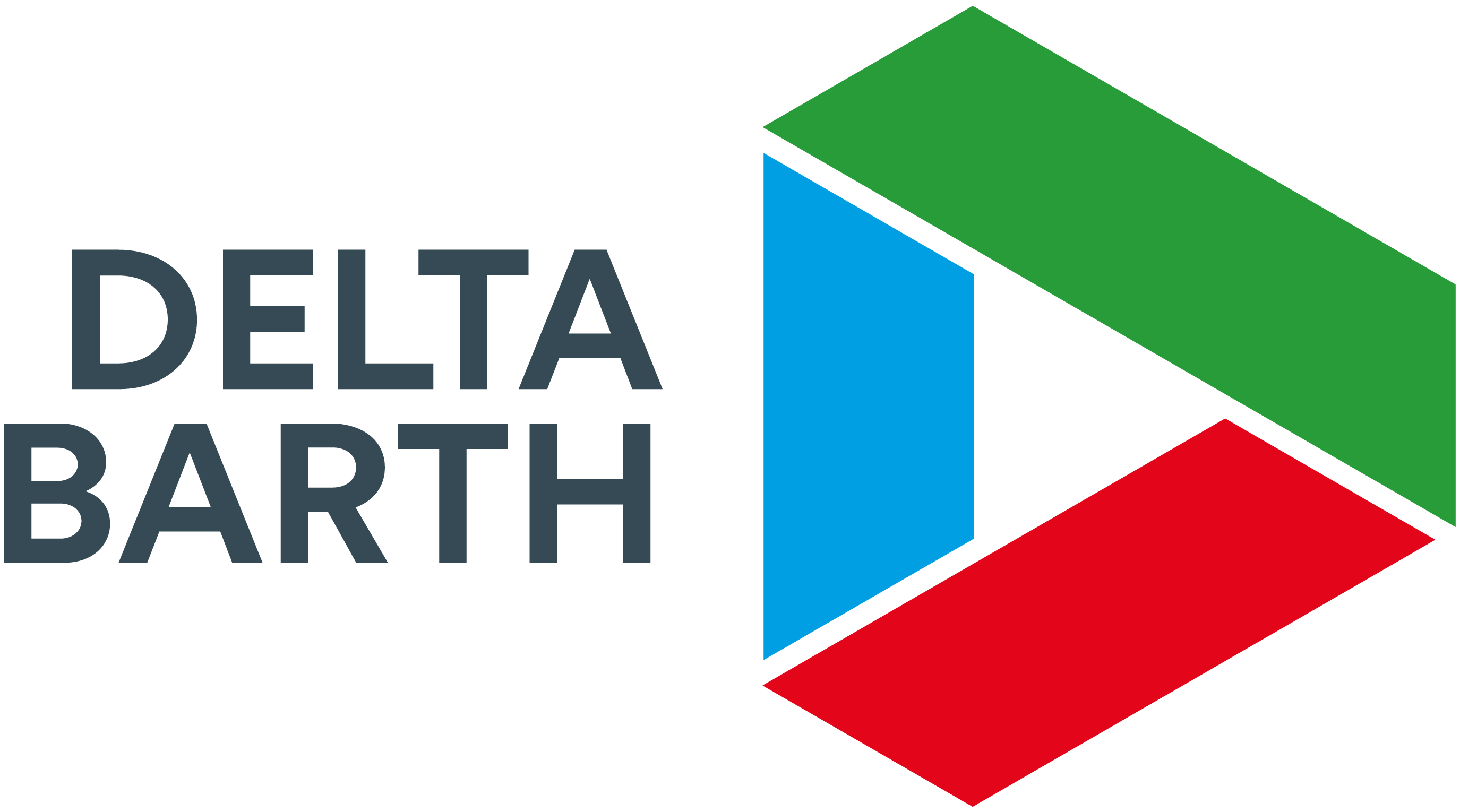 www.debas.de

gemag.de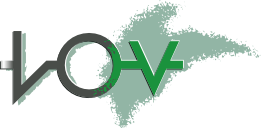 lov.de

omega-blech.de
metallbau-schwalbe.de