Welding, Precise Machining and Excellent Surfaces
Do you need welding assemblies, that is, plant components made of stainless steel?
We engineer, design and fabricate welding assemblies, components and special parts according your demand. Whether it's a new plant or machine or if it's an upgrade, modernization or an extension of your existing machines: We cut, bend, weld or machine stainless steel into nearly anything you can imagine. We work according to your requirements and individual planning. Our welding assembly fabrication is perfectly suited to your demands.
Welding Assemblies for All Matters of Operations
We produce welding assemblies out of stainless steel in different sizes, forms and weights: Parts, machine frames, housings, traverses and special constructions and so on.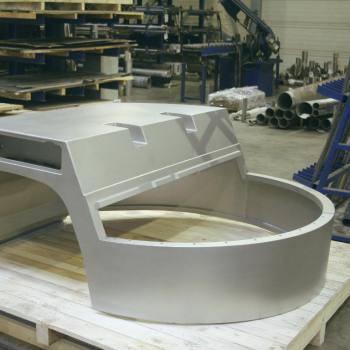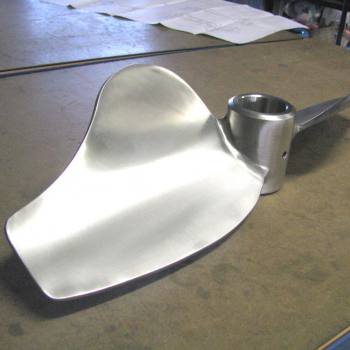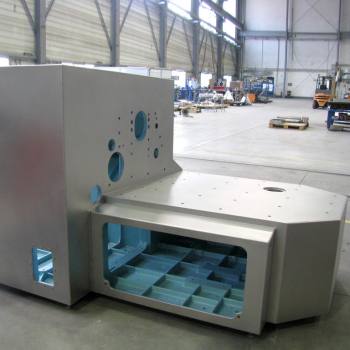 List of Products
Find examples of products fabricated by AMS Technology on the page Reference Products.