We Engineer and Design Your Complete Plants.
In-house design department for vessels, apparatus and plants…
Our design engineers for vessel, apparatus and appliance construction, draftsmen, detail designers and technical writers construct, calculate, draw and document everything according to your job specification, providing drawings and/or safety-related requirements. Our designs are created using a number of 3D and 2D systems.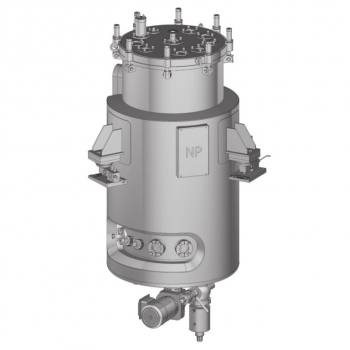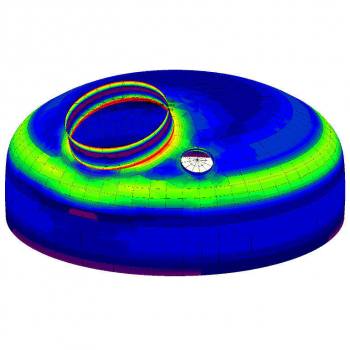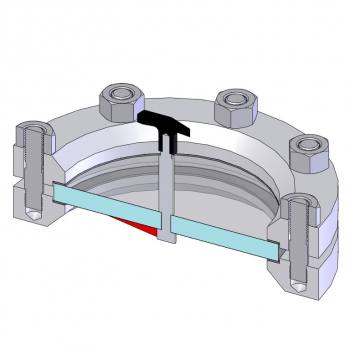 Design software
We own construction software for the 2D- and 3D-construction.
3D tools
Autodesk Inventor Professional
2D tools
Dimensioning of pressurized vessels or appliances
The dimensioning of pressurized vessels or appliances is carried out with:
Documentation
Documentation requirements are especially strict in the food and pharmaceutical industries. Hence, a technical writer is part of our design team. Our Documentation department is in direct contact with our quality assurance, acceptance and approval organisation (technical control board (TÜV North, TÜV South, TÜV Thuringia, Germanischer Lloyd, TSSA and many more) and external service providers (e. g. for non-destructive tests, welding procedure qualifications and material examinations) and our customers, of course.
Contents of Documentation
Operation and maintenance instructions
Material quality certificates
Production and calculation logs
Risk analysis
Proofs for surface roughness values
X-ray logs
Technical acceptance and test logs
Proof of interstice examinations with video endoscope in inaccessible areas
Proof of the materials used