Conventional Cutting, Plasma Cutting, Separating
The cutting branch is responsible for order-specific cutting of round and tube materials and cutting of steel sheets for the prefabrication and vessel production branches. It is located as an "island unit" in the semi-finished parts warehouse. We have modern electro-mechanical metal band saws at our disposal to process cutting orders and a hydraulic plate shear for straight sheet metal cuts.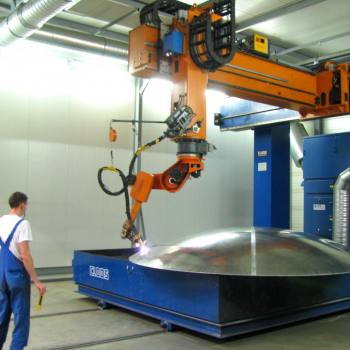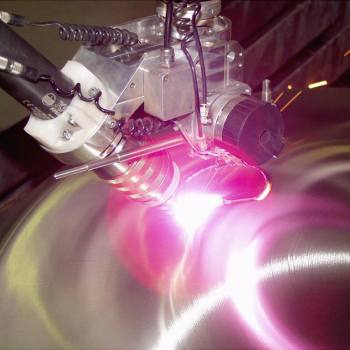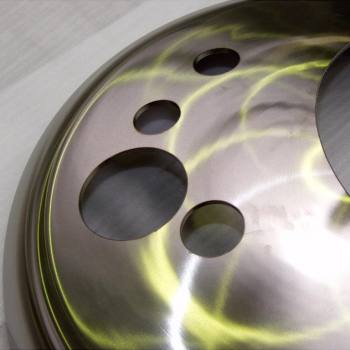 3D Plasma Cutting: Video
Plasma cutting: Plasma cuts are executed using a high-precision, state-of-the-art 3D plasma cutting robot.
Using the 3D automatic plasma cutting unit, it is also possible to perform three-dimensional cuts. Vessel heads and flat sheet metal can be cut and chamfered in the machine with the aid of two separately manoeuvrable cutting tables with a dimension of 4,270 x 4,120 mm (14 x 13.5 ft). AMS Technology: Plasma cutting with highest precision.