Machining, Cutting, Pickling, Grinding, Polishing
Are you looking for production capacities in stainless steel processing? We offer you:
Machining of stainless steel parts
3D plasma cutting with robot
Dunk and spray pickling of stainless steel parts
Grinding works on stainless steel parts
We Design and Fabricate for You
We manufacture stainless steel parts and assemblies according to your production or project requirements: fast, reliable and without red tape. We are also the right company for you if you require engineering services with subsequent production.
We Machine for You
We are happy to carry out all your stainless steel turning, milling and drilling jobs. Just one glance at our equipment list will convince you.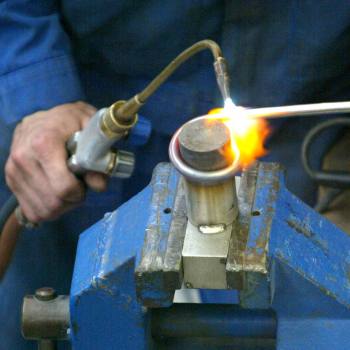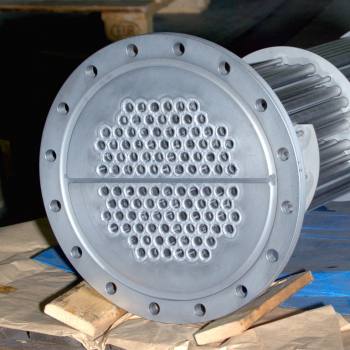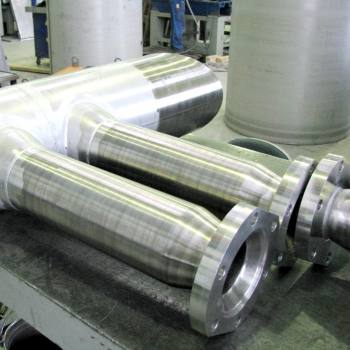 We Cut for You
Our plasma cutting robot enables 3-dimensional hole and bevelling cuts. Two mobile cutting tables that can be moved either separately or in unison allow cutting of vessel heads and flat metal sheets with a maximum total size of 4,270 x 4,120 mm (14 x 13.5 ft). Use the efficiency and precision of that machine.
We Pickle for You
Do you want your components to be acid cleaned with our spray system or in our dip tank? Not a problem. We are also happy to assist you when deciding on the right choice of stainless steel alloy.
We Grind and Polish for You
We have more than ten manual working spaces for individual grinding and polishing works available. Modern belt grinding machines are used for the internal and external grinding of vessels and heads as well as for the execution of cylindrical grinding works. A double belt grinding machine is installed for grinding, matting and polishing flat surfaces.