We design and fabricate for you: Vessels out of stainless steel, process vessels, pressure vessels, nonpressurized vessels...
Stainless Steel Vessel Manufacturing | Stainless Steel Vessels and Components
When requested, we equip stainless steel vessel with all technical and electrical components. AMS Technology: Setting standards in stainless steel vessel production. Use our vessel engineering and its technical resources and craftsmanship to realize your special production processes.
Process Vessels for All Kinds of Production Processes
Our stainless steel apparatus adhere to highest technical and hygiene standards for pharmaceutical, food and cosmetics production. AMS Technology manufactures stainless steel vessels for all branches and production processes.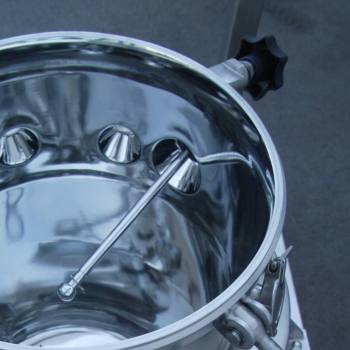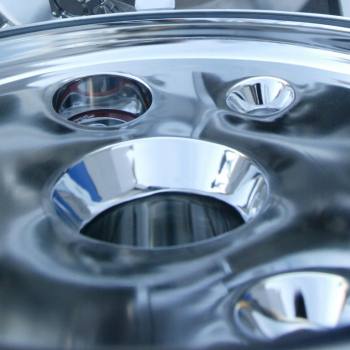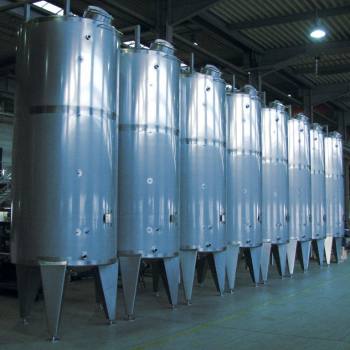 List of Products
Find examples of products fabricated by AMS Technology on the page Reference Products.